What's stopping you from deciding to sell your business? LIVE Webinar with Q&A
Online
9 / Jun / 2021 Time: 10.00 - 11.00
Data tells us UK M&A transactions have now recovered to their highest level in 2 years. Demand and supply of funds for investment remains strong. To help you to decide what this means for you, we've put together a panel of expert speakers with extensive experience working with private businesses in the UK and Internationally for a live Briefing and Q&A session. These experts, drawn from the legal, M&A and investment communities, will give a brief summary from their unique perspectives regarding the impact of Brexit and the Pandemic on deals in the UK private market and will be ready to answer your questions so that you can make this crucial decision.
Mike Whittle, M.D. of EvolutionCBS
Mike is a seasoned Director and experienced c-level negotiator, problem solver and strategist, with 20 years' experience across multiple industries, successfully shaping and deploying strategy and delivering business value. He has held Directorships across many and has spent 15 years employed in the fast-paced world of Information Technology, working with some of the largest global brands.
Since joining EvolutionCBS in 2018 he has led a significant number of multi-million-pound deals and projects to a successful conclusion, delivering outstanding outcomes for his clients.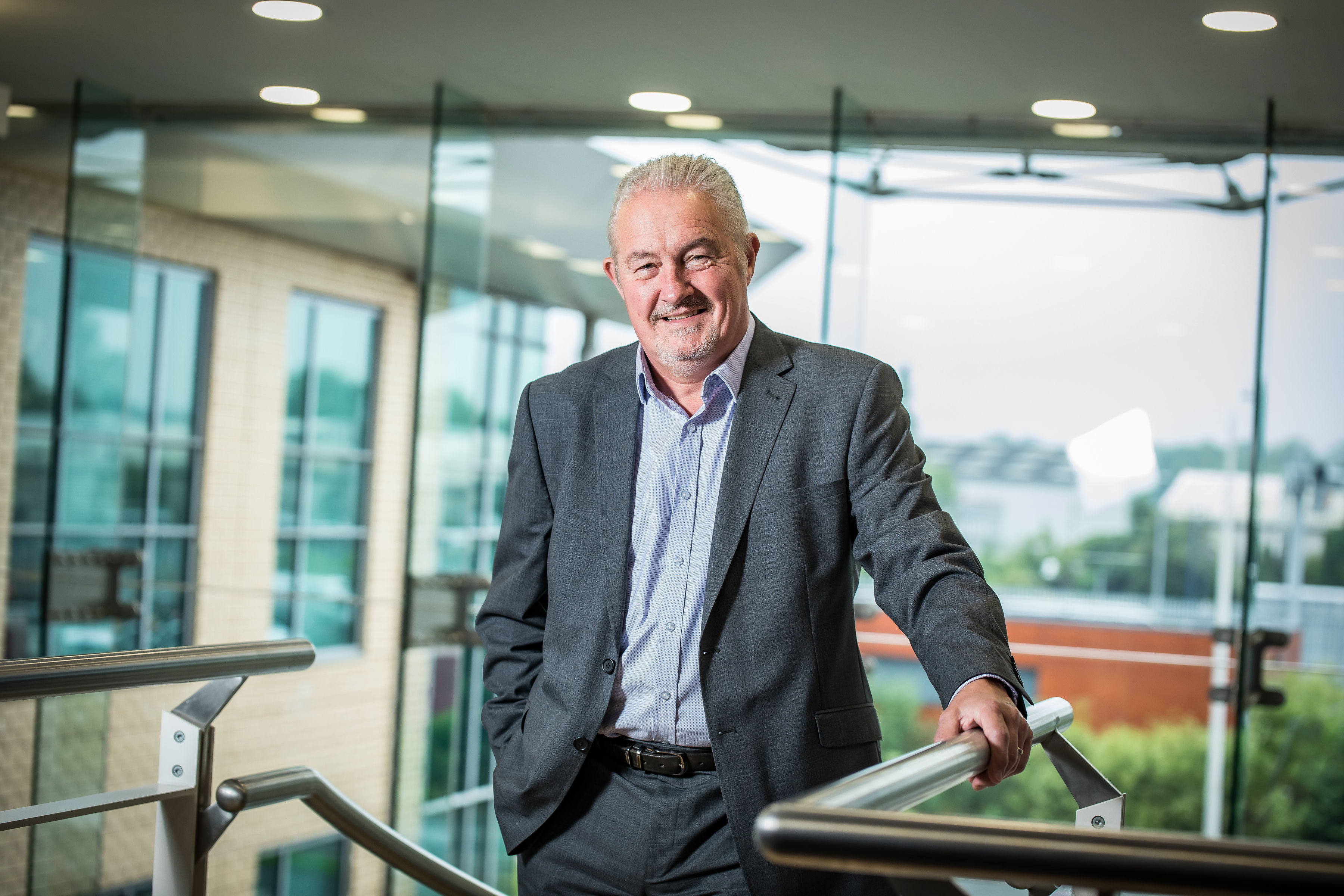 Steve Barry – Senior Client Director of EvolutionCBS
A transformational business leader, Steve can evidence outstanding expertise in leading from the front to deliver business transformation, turnaround, post-acquisition integration and structured growth. As EvolutionCBS' Senior Client Director he is justifiably proud of his current 92% Conversion Rate from Heads of Terms to Completion (across a total of 17 transactions in the last 4 years) and an average deal size approaching £13m reflecting delivery of almost 10 times pre-adjusted earnings for his clients.
Nigel Rowley – Managing Partner, Mackrell Solicitors
A vastly experienced, international lawyer, Nigel is Managing Partner of multi award winning Mackrell Solicitors ,Past Chairman of Mackrell International, an independent network of over 100 law firms around the world and recently named Best of Breed in the Spears 2021 Top Recommended "Hommes d'Affaires index.
He is also Chairman of the Antisemitism Policy Trust, a member of the Diversity Law Institute and a member of the Trial Law Institute and one of the only non-US Senior Fellows of the Litigation Counsel of America.
Maung Aye –Partner in Mackrell Solicitors Corporate & Commercial Law Team
Maung's expertise covers company and business acquisitions and disposals, MBOs and MBIs, joint ventures and corporate finance transactions. He frequently also advises on shareholder and partnership agreements, company reorganisations and general corporate governance issues.
Maung acts for clients from a diverse range of sectors, and has appeared on the BBC and Sky on a number of topical legal issues. He also regularly speaks at seminars and events on a wide range of corporate law issues.
Amy Crofton – Director, Foresight Group
Amy joined Foresight, a leading Private Equity firm, in 2017 and is a Director based at its London office. Prior to Foresight, Amy worked at Lesmoir-Gordon, Boyle & Co (LGB), a boutique investment advisory and corporate finance firm in Mayfair. At LGB Amy focused on structuring equity and debt investments in UK SMEs. Prior to this, she spent seven years as a research analyst in the food retail sector, at both Barclays Capital and Citi.
Amy graduated from Oxford, where she was an open scholar and has a first-class degree in Materials, Economics and Management.