Denise Prentice
Document Writer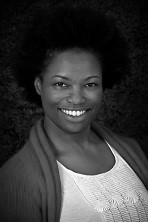 Denise has built a varied career background in both the private and public sectors. With professional experience spanning the sectors of law, retail and investment, Denise has developed a solid understanding of how businesses work from both internal and external perspectives.
Her research and presentation skills gained as a legal advocate for the Home Office, shop floor experience as a retail manager for a blue chip company and various insights from the fields of angel investment and private equity continue to inform and complement her writing abilities.
Specialising in writing for and about businesses, her portfolio includes conducting interviews and feature articles for business publications, as well as providing a range of external communications for SMEs.