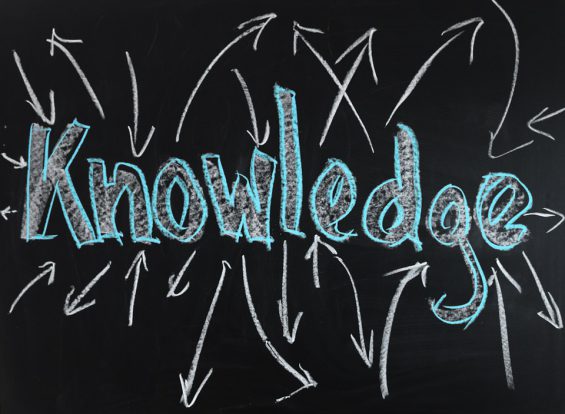 To quote Sir Francis Bacon in his 1597 book Meditationes Sacrae and Human Philosophy, 'Knowledge is power'
We also believe that research is a critical factor in ensuring the right information is acquired ahead of any transaction, especially when it comes to finding the right buyer for your business.
With millions of potential buyers in the market place, sifting through the tyre-kickers can feel like an endless task. However, rather than trying to navigate the endless labyrinth of dead ends when trying to find a serious buyer, there is another way.
What if I could have access to 50 Million potential buyers
Well, with Evolution you can! – Which is why we have set up our Evolution International Research Centre where our team has access to over fifty million global records.
Sifting through that data may feel like a tall order and it is. But our team has specific skills in distilling that vast information down into a manageable list of about fifty to seventy potential buyers.
We then approach that distilled list and identify those companies interested in taking the conversation further.
With Knowledge Comes Power
With a bank of over 1.5 million mergers and acquisitions transactions in the UK and overseas, we have the ability to research and delve deeper into what is happening in the relevant sector.
This is invaluable information, allowing us to identify who is buying who on a global scale (and often and what prices) and enables us to laser focus our approach.
Team Numbers
In 2016, our eight-person team contacted over 33,000 strategic buyers to ensure we could find the right buyer for our clients.
This means that if there is the right buyer out in the global market, we have the right capabilities to be able to find them.
Make sure you watch our latest video where Rob Goddard highlights the importance of our Research Centre and the staggering number of records we have access too.
If you are looking to sell your business our extensive services will aide you in the process. Contact us today on 0118 322 4688.